聖誕老人工作坊與歡慶耶誕|藍慕沙 Ramtha|SANTA'S WORKSHOP AND
CHRISTMAS CELEBRATION
若你曾夢想探訪聖誕老人工作坊與眾精靈,於北極地,
那你已被錄用!
來參加吧,
且與藍慕沙一起來創造這至為莊嚴盛大的神奇,
於此耶誕節佳期!

"不知怎麼來的就在我們一無所有的時候,
我們總會找到些東西來送給某位別人,
而且我們深深為之折服,
被一股不可見而古意盎然的氣力,
直教人追憶起那些個時候,
當真正在創造、真正在付出、
真正的從一無所有中創造出了些什麼東西..."
——藍慕沙

♦ 聖誕老人工作坊與歡慶耶誕 字幕短片:https://rumble.com/v21zvqm--ramthasantas-workshop-andchristmas-celebration.html
♦ 愛的意義 字幕短片:https://rumble.com/v21zva8--ramthathe-meaning-of-love.html

♦ 開播時間:
第一天 星期四,下午06:00開始
第四天 星期日,下午01:00開始

♦ 播放方式:自線上購買後有90天觀賞期
♦ 線上課程費用+翻譯:美金 525
(完成2021年頂石,費用+翻譯:美金429)
♦ 報名資格:2014年起參加過101課程或2017年參加過頂石課程的學生皆可參加。
♦ 線上報名網址 https://www.ramtha.com/list/product.ashx?item=Dec_Wrk_Shp
♦分享朋友體驗工作坊
*創建現實工作坊 CPR 11/5-6
*趁這當下創造未來工作坊 CYFN 12/24-25
https://ram.tw/other-list.php?lmenuid=22
♦萬用連結:https://linktr.ee/RamTW
♦蝦皮商店:https://tr.ee/qDnuYoqqXK
♦更多訊息:https://ram.tw
#藍慕沙 #Ramtha #心智
#真空態 #量子態 #奇幻旅程
#大師 #反重力 #平行現實
#飛船 #UFO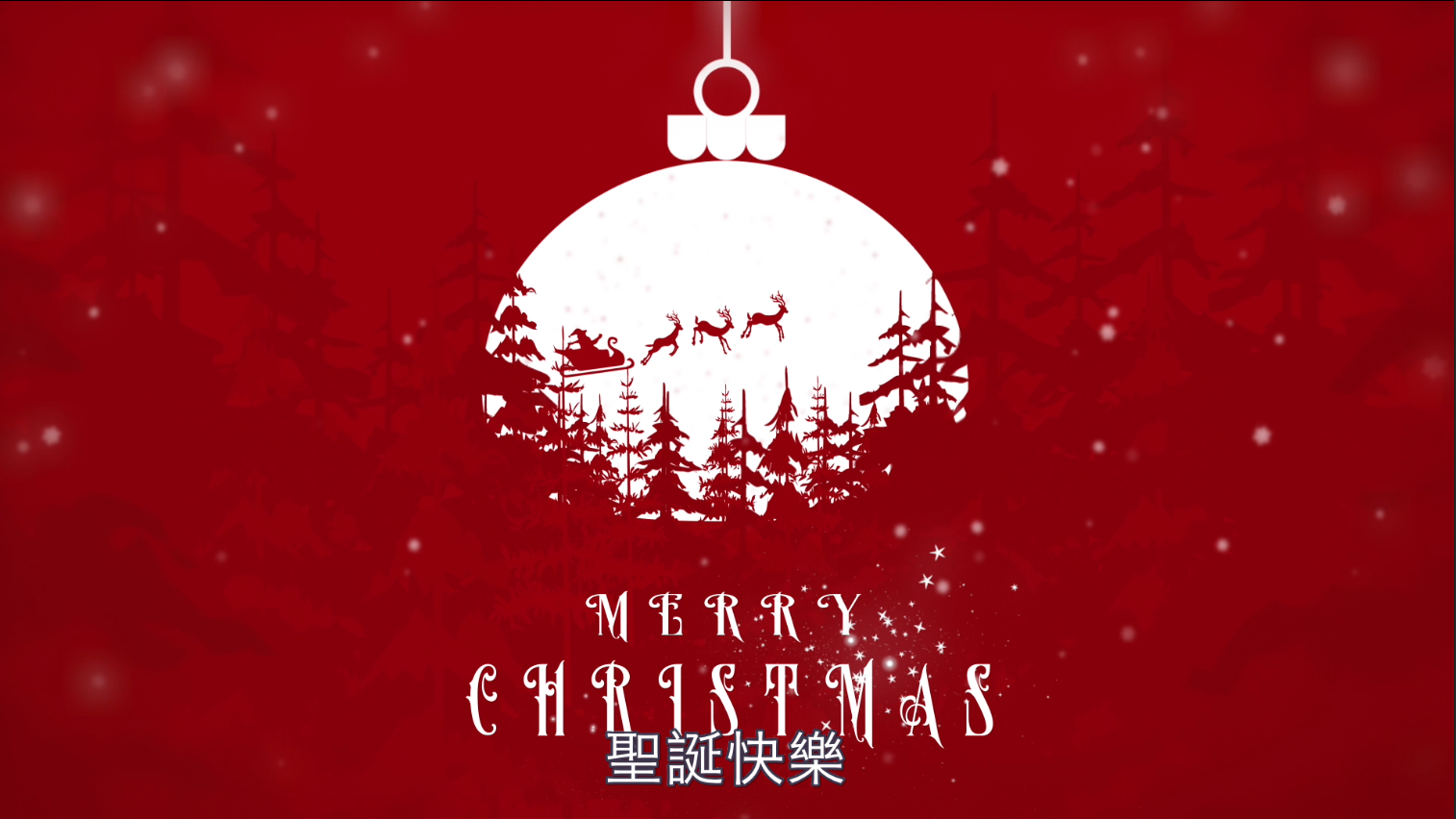 ====
SANTA'S WORKSHOP AND
CHRISTMAS CELEBRATION

SANTA'S WORKSHOP AND
CHRISTMAS CELEBRATION
This year's Christmas workshop is dedicated to becoming the Spirit of Christmas under Ramtha's loving direction and inspiration.
If you ever dreamt of visiting Santa's workshop and the elves in the North Pole, you have just been hired! Join them and Ramtha in creating the most magnificent magic for you and those you love this holiday season! It is going to be a great, jolly, transforming adventure. Don't miss it!
"The nearer we come to this fruitful season, the more magical, kind, generous, romantic, joyful peace. Saint Nicholas is the Spirit of peace in the truest sense of the word. And as we near the season, the wonder of Christmas is a childhood dream. And the heavy nostalgia that comes upon us in a snowy night are twinkling lights or a rocking horse, a tree, a bit of Christmas goose ... Why wouldn't that Spirit of Christmas not come over us?
"Somehow when we have nothing, we find something to give to someone else and we are overcome with some invisible, ancient force, a reminiscence of the times of true creating and true giving and true making something out of nothing."
- Ramtha


THIS EVENT IS AVAILABLE TO ALL
CAPSTONE AND CLASS 101 STUDENTS*
Have your supplies ready and a happy, light heart. Be open to surprises. See you there online.
MERRY CHRISTMAS, ONE AND ALL!
Start Time:
Thursday December 8, 2022 at 6:00 PM (PST)
End Time:
Saturday December 10, 2022 at 1:00 PM (PST)
*Capstone students are those students who attended or streamed a Capstone event since 2017.
*Class 101 students are those students who attended or streamed a Class 101 event since 2014.
*This workshop includes the RSE Christmas Celebration available on December 10, 2022